COUNSELLING CENTRE FENESTRA
At Fenestra Counselling Centre we strive to create a safe space for women, therefore the address of our counselling centre is confidential. If you are experiencing violence from your current or former husband or partner, please call us. We are here to help you.
This service is not active yet. We are working on it. Thank you for your understanding. If you need help, please contact us through phone.
NATIONAL HELPLINE FOR WOMEN 24/7 hours
The toll-free, 24-hour hotline is a confidential and safe space for women who are at risk of or experiencing violence. The helpline is part of the Coordination and Methodology Centre for Gender-Based and Domestic Violence.
IF YOU LIVE ABROAD AND NEED HELP
If you are experiencing violence and need help, the website of the European network of women's NGOs WAVE (Women Against Violence Europe) provides contacts for national helplines, women's shelters, counselling centres and centres for women who have experienced sexual violence.
IF YOUR LIFE IS IN DANGER
CALL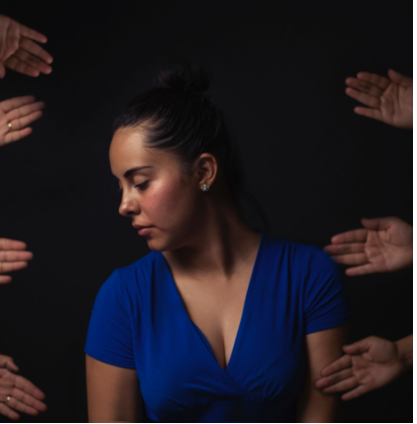 V našom poradenskom centre poskytujeme pomoc a podporu ženám zažívajúcim násilie zo strany manžela, partnera alebo bývalého manžela či partnera.
Vytvárame bezpečný priestor pre ženy na zdieľanie skúsenosti s násilím. Počúvame, čo nám ženy hovoria a veríme ich skúsenosti. Rešpektujeme rozhodnutia žien. Dôvera žien, ktoré sa na nás v situácii násilia obrátia je pre nás dôležitá, preto sa môžete rozhodnúť, či zverejníte svoju identitu alebo nie.
Ak zažívate násilie zo strany partnera, manžela alebo bývalého partnera či manžela, prvý kontakt s našim poradenským centrom prebieha telefonicky. V rámci prvého rozhovoru sa bližšie porozprávame o vašej situácií, o vašich potrebách a možných riešeniach. Súčasťou prvého kontaktu je aj to, že sa spoločne rozprávame o vašom bezpečí či bezpečí vašich detí. Následne vám ponúkame aj dlhodobú pomoc a podporu, či už s konkrétnymi krokmi, ktoré budete chcieť robiť na svoju ochranu a ochranu vašich detí, vrátane právneho poradenstva a právnej pomoci, alebo pomoc a podporu so spracovaním skúsenosti s násilím a inými potrebami, ktoré budete mať. Pomoc a podpora je v našom poradenskom centre dlhodobá a bezplatná.
V intervenčnom centre poskytujeme odbornú pomoc obetiam domáceho násilia podľa zákona o obetiach trestných činov. Pod domácim násilím rozumieme násilie, ku ktorému dochádza v rámci rodiny. Okrem násilia v manželských či partnerských vzťahoch, môže ísť aj o násilie zo strany dospelých detí voči ich rodičom alebo iné násilie medzi členmi a členkami rodiny.
It can help you to protect yourself and your children if you have a safety plan in place or have already thought about it. This means thinking about what you will do if you feel at risk of violence. Thinking about a safety plan will help increase your and your children's sense of safety.
From the past, you will be familiar with situations in which you or your children reacted to violent behaviour. Sometimes you can anticipate that violence will occur. Other times, a violent attack may take you by surprise. Your abusive husband or partner decides when, where, and toward whom he will be violent. Women and children cannot stop violence. That is why it is important to think about how you can protect yourselves and your children. It is important that you trust your own feelings and behaviours that have worked for you in the past.
The following questions can help you think about a safety plan: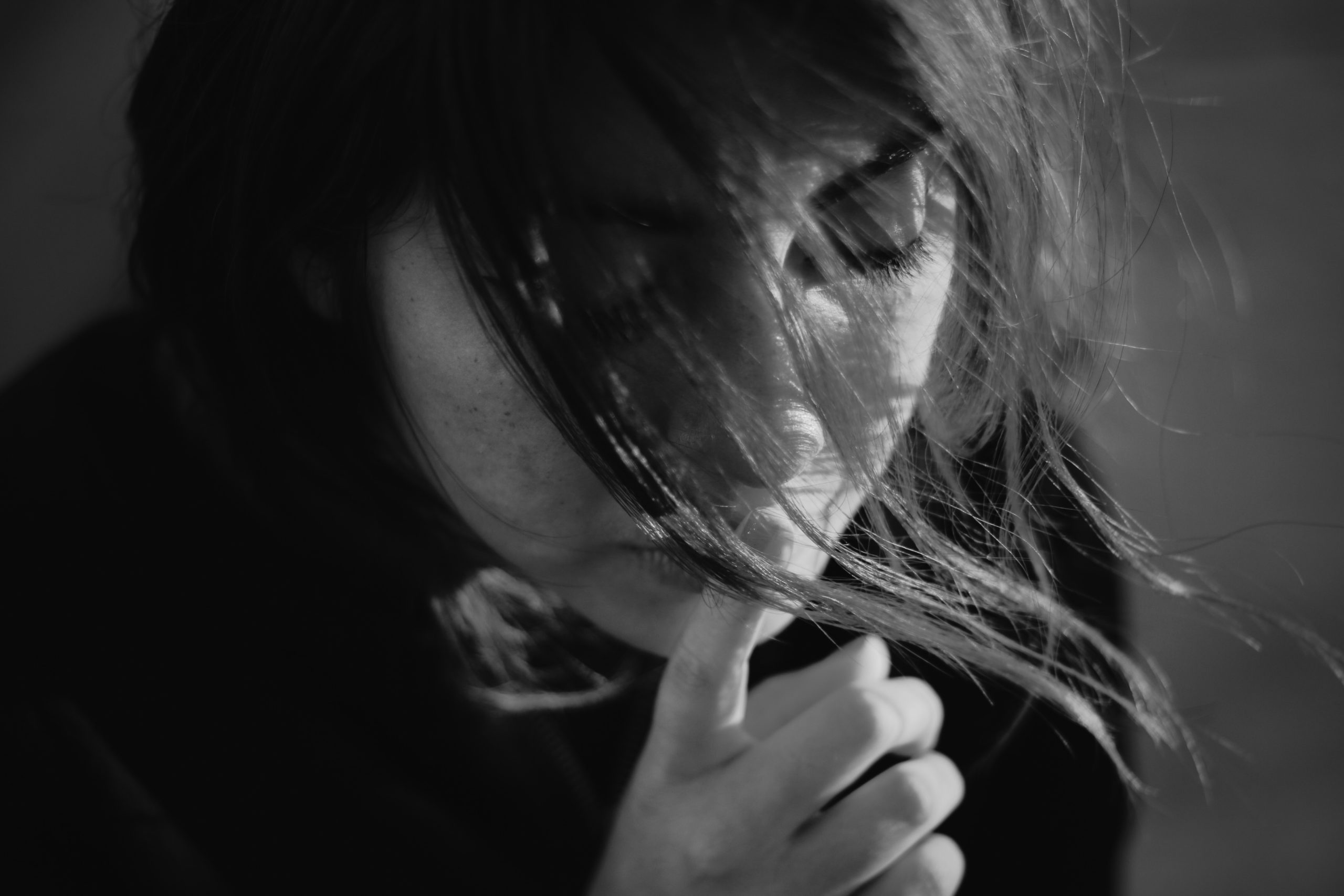 Na Slovensku máme zákony, ktorých cieľom je ochrana pred násilím a vyvodzovanie zodpovednosti voči tým, ktorí sa ho dopúšťajú. Ženy zažívajúce násilie zo strany súčasného alebo bývalého partnera alebo manžela navyše často potrebujú riešiť rôzne situácie týkajúce sa detí alebo majetku. Tu sú základné informácie k niektorým zákonom a konaniam.
If you are a witness/victim in a criminal case, you have certain rights that you can exercise in the proceedings and demand that they are respected in case they are not. Here are some of them.
Intimate partner violence against women is always violence against children too.
I AM WORRIED ABOUT A WOMAN I KNOW
If you know a woman who is experiencing violence from her current or former partner or husband, you may have different questions and concerns. You can find answers to some of them here.