Because every woman has the right to livefree and wirhout violence
Fenestra is a women's NGO that advocates for women's right to live free from violence. We are women helping other women. Our work is based on the premise that violence against women is unacceptable and prevents women from living freely, with dignity and without fear. Our goal is to contribute to a society that does not tolerate violence against women.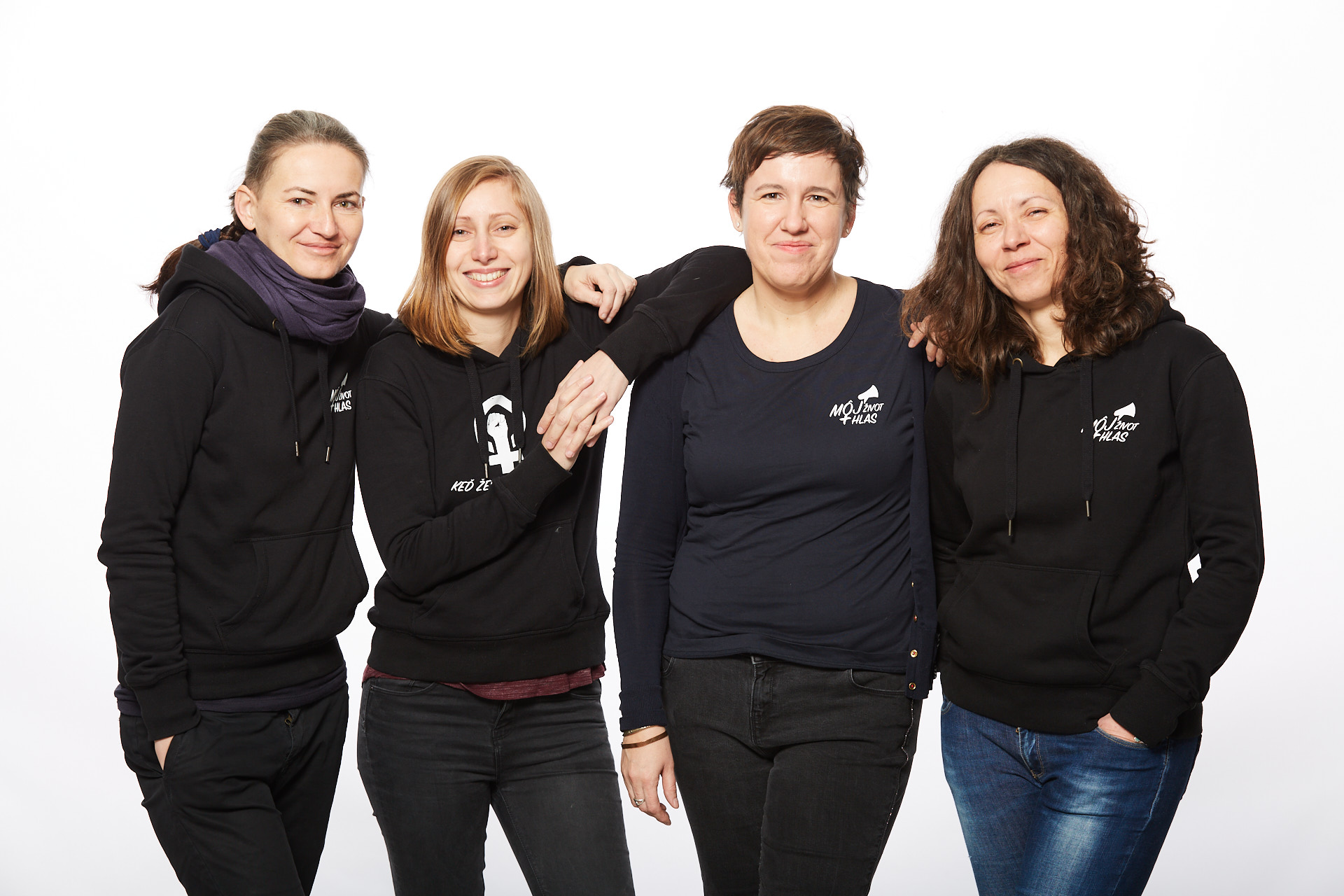 COUNSELLING CENTRE FENESTRA
At Fenestra Counselling Centre we strive to create a safe space for women, therefore the address of our counselling centre is confidential. If you are experiencing violence from your current or former husband or partner, please call us. We are here to help you.
This service is not active yet. We are working on it. Thank you for your understanding. If you need help, please contact us through phone.
NATIONAL HELPLINE FOR WOMEN
24/7 hours
The toll-free, 24-hour hotline is a confidential and safe space for women who are at risk of or experiencing violence. The helpline is part of the Coordination and Methodology Centre for Gender-Based and Domestic Violence.
IF YOU LIVE ABROAD AND NEED HELP
If you are experiencing violence and need help, the website of the European network of women's NGOs WAVE (Women Against Violence Europe) provides contacts for national helplines, women's shelters, counselling centres and centres for women who have experienced sexual violence.
IF YOUR LIFE IS IN DANGER
CALL
Violence against women is a violation of women's human rights and a form of discrimination against women. It is violence that is perpetrated against women because they are women or that affects women disproportionately more. It includes acts that cause physical, psychological or sexual harm or suffering to women, threats of such acts, coercion and other denial of freedom, whether in public or in private life. Its background is the historically unequal distribution of power between men and women in society.
AM I EXPERIENCING
VIOLENCE?
Violent behaviour takes many forms and it can be difficult to navigate what you are experiencing. o find out if your husband or partner is being violent to you, try answering the following questions.
GO TO QUESTIONS
AM I EXPERIENCING
VIOLENCE?
Violent behaviour takes many forms and it can be difficult to navigate what you are experiencing. o find out if your husband or partner is being violent to you, try answering the following questions.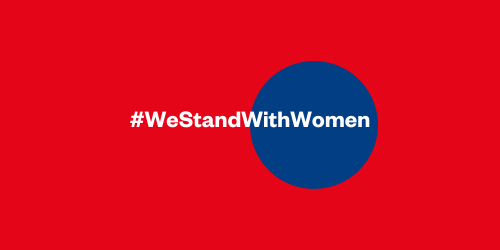 The "We stand with women. We protect and support them!" benefits from a 486 622 € grant from Norway through the Norway Grants. The project has been co-financed from the State Budget of the Slovak Republic in the amount of 72 993 €. The aim of the project is to increase availability of specialist counselling centres for women – survivors of intimate partner violence and their children in Kosice region by enhancing and increasing the quality of support services in the existing counselling centres in Košice, Michalovce and Spišská Nová Ves and establishing new counselling centres in Rožňava, Gelnica and Sobrance. At the same time, our aim is to make information about the counselling centres and help and support they provide more available to women in Košice region and to improve the response of institutions where women and children seek protection from violence.
EU funded project "Protection of victims of gender based violence – response to pandemic challenges- RISKFREE" Autonomous Women's House Zagreb is coordinating a new project funded from the Programme Citizens, Equality, Rights and Values (CERV) of the European Commission. The project is implemented with the following partner organizations: Centre for Women War Victims -ROSA (Croatia), Union of Women's Associations from Heraklion – UWAH (Greece), Association for Non-violent Communication -DNK (Slovenia, Fenestra (Slovakia) and Women for Women Together Against Violence Association- NANE (Hungary).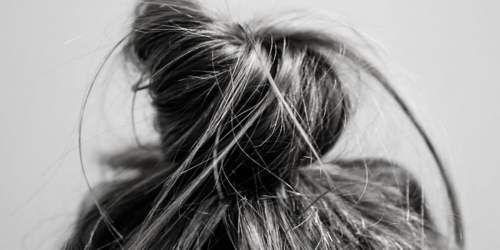 What protection and support does the current system guarantee for women experiencing violence and their children?
The project is supported by the Active Citizens Fund-Slovakia programme, which is funded by the European Economic Area Financial Mechanism 2014-2021. The programme is administered by the Ekopolis Foundation in partnership with the Open Society Foundation and the Carpathian Foundation. Active Citizens Fund – Slovakia is a grant programme aimed at strengthening civil society, promoting active citizenship and improving the position of vulnerable groups in Slovakia.
Improving access to and quality of specific support services for women experiencing violence at the Fenestra Counselling Centre
The project is implemented thanks to the support from the European Social Fund and the European Regional Development Fund under the Human Resources Operational Programme.